The SPORTS MYAN is the top leading sports news company in Myanmar headquartered in Yangon City. We are committed to providing readers with the most breaking players' stories, the latest major sporting news, highlights, gossip, and rumors. Readers or sports lovers surely enjoy a full-featured of ideal sports news on a local and global scale.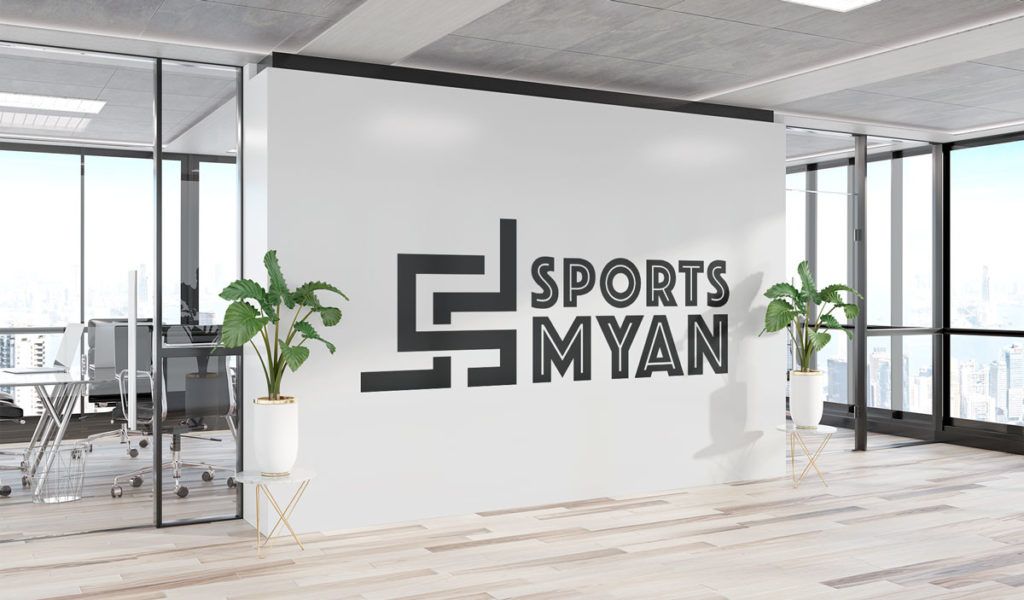 Our work and value
The SPORTS MYAN news was founded by professional sports analysts who have many years of sporting news experience engaging in the work of sports MC, broadcaster, reporter, and content writer. Our team of editors and journalists fully understand that reporting the truth is not sufficient; thus, they must analyze each event and explain in detail on how readers can use these facts to shape their sports entertainment.
With the passionate team, the SPORTS MYAN at its full capacity can provide a collection of sporting and players' latest news that delivers the best ideal content on your choice. Besides, the board of directors and our editorial management fell in love with the idea of reporting comprehensive, extensive, and accurate sports articles to news consumers in the form of breaking news with the up-to-the-minute sports updates.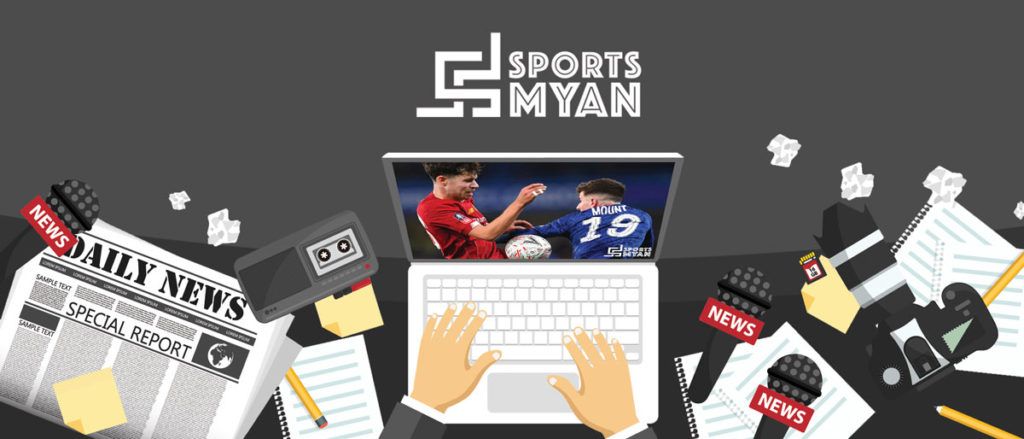 Sports Myan's Mission
We are enthusiastic, independent, and devoting to create daily outstanding, world-class, and catching content to inform, entertain, and inspire thousands of readers in Myanmar and around the world. Designed for the best sporting news, SPORTS MYAN brings all sports into the palm of your hand.
We offer a perfect sporting news platform to serve your endless sports entertainment and sportsmanlike instincts. From time to time, sporting events are well-organized and composed in the news where readers can get the following information:
List of players and medals tally
Timely result of the hottest matches
Latest transfer news
Manchester United's highlights